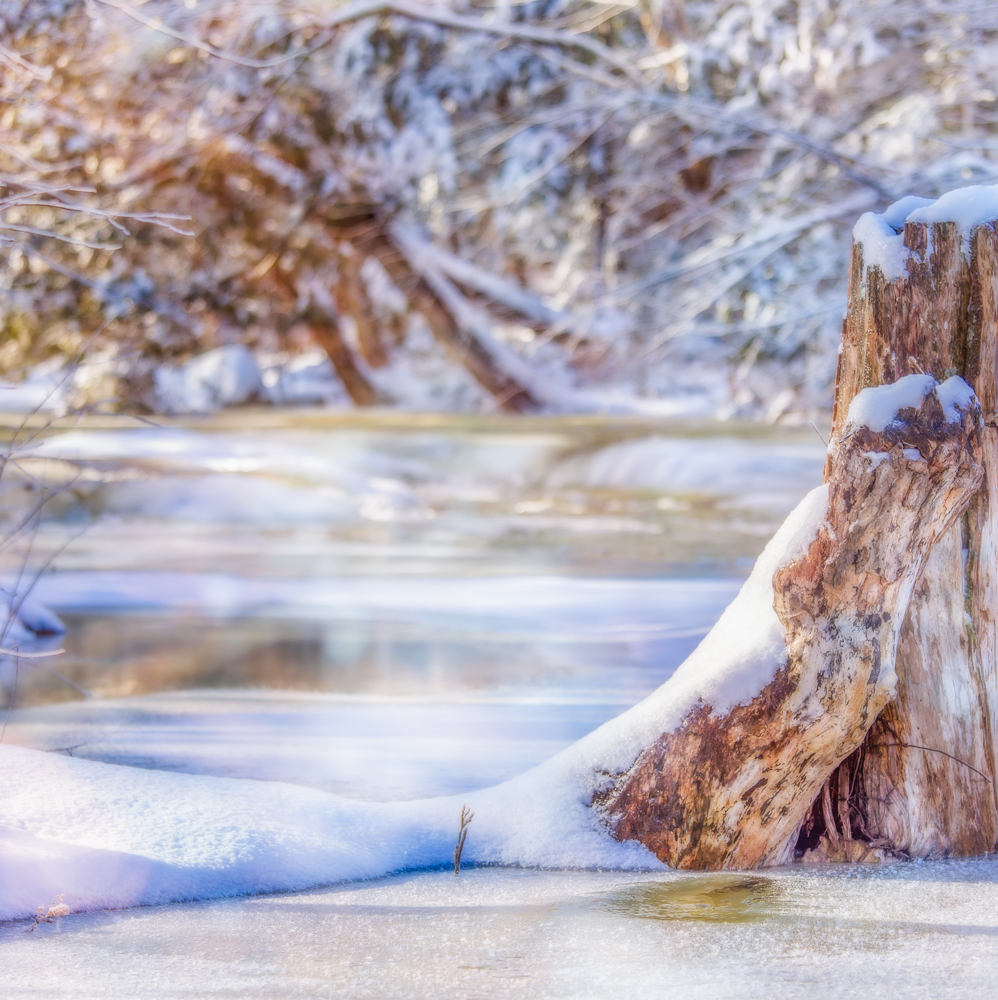 FESTIVITIES
Nov. 26 – Jan. 7
"FESTIVITIES" – Celebrations and special occasions are the things of merriment in this season. Extravagance and theatrics are all part of the character of the party. Enjoy the good fellowship of generosity.
Our current gallery show features works of art from over 40 local Ottawa area artist.
See our contact page for seasonal gallery hours.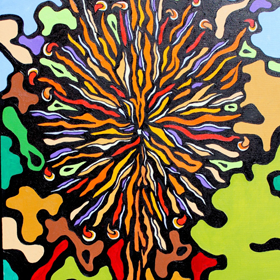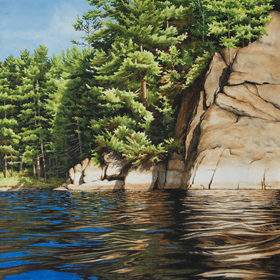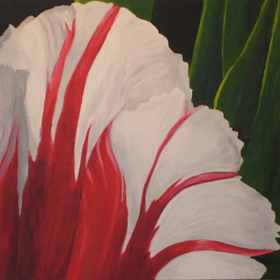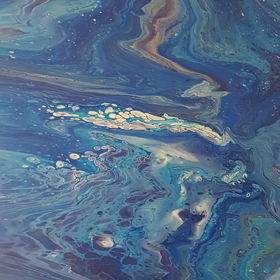 UPCOMING EXHIBITIONS 2018
YOUNG AT ART
Invitational Show
April 16th – May 13th
IN BLOOM
KCAG Exhibition
May 14th – June 10th
INVITATIONAL EXHIBITION
TBA
June 11th – June 24th 
YOUR LANDSCAPES
KCAG Exhibition
June 25th – July 29th
SUMMER HEAT
KCAG Exhibition
July 30th – September 4th
MY OTTAWA
KCAG Exhibition
September 4th – September 30th
SEASONS
KCAG Exhibition
October 1st – October 28th
LONGINGS
KCAG Challenge Exhibition
October 29th – November 25th
GIFT OF ART
Show & Sale
November 17th & 18th
FESTIVITIES
KCAG Exhibition
November 26th – 2019