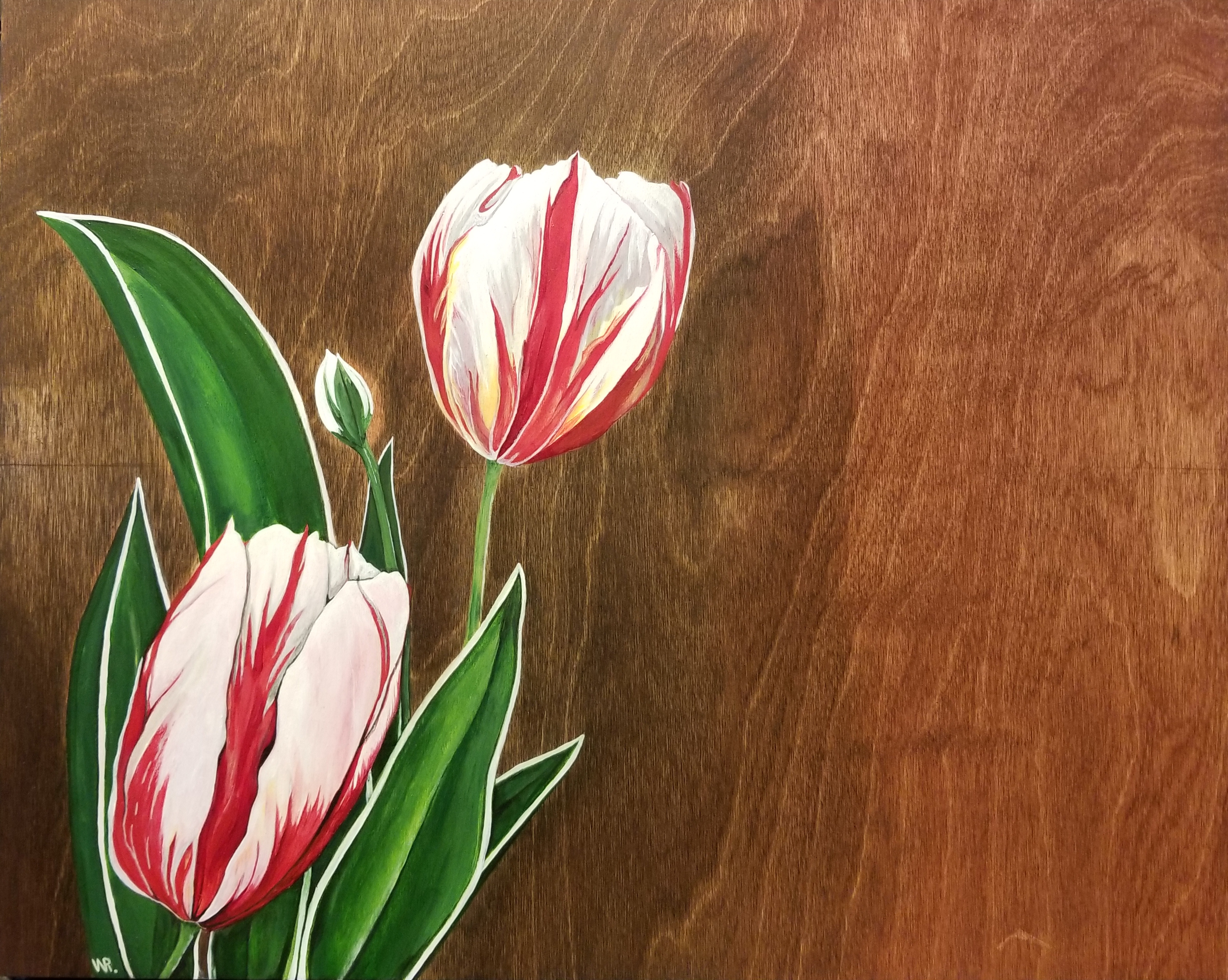 Flora and Fauna
Exhibit:
May 13 – June 23, 2019
"Flora and Fauna" – April showers bring May flowers…and fauna! You will almost be able to smell the flowers in this exhibit. The animals will make you smile. If you can't be outside, come inside the gallery and it will feel like you're outside!
Our current gallery show features works of art from over 40 local Ottawa area artists.
See our contact page for seasonal gallery hours.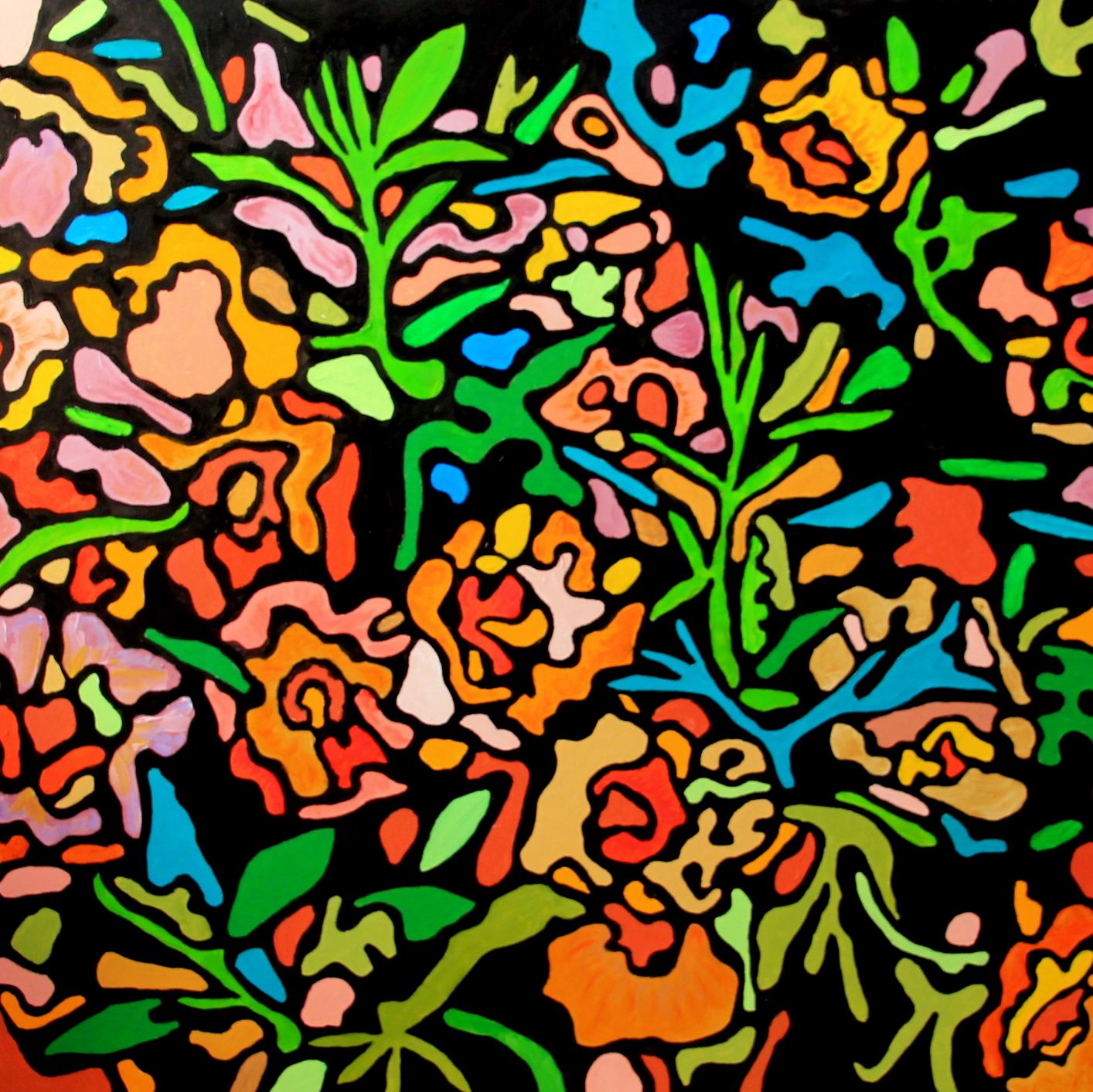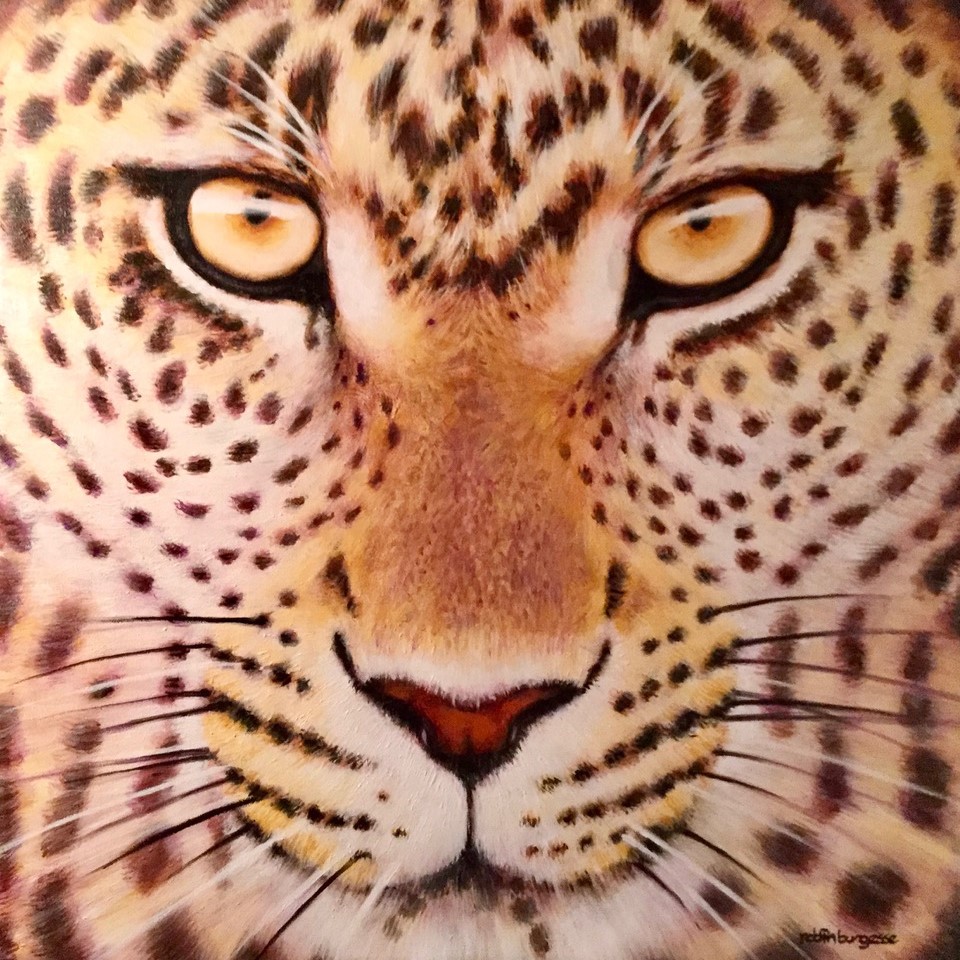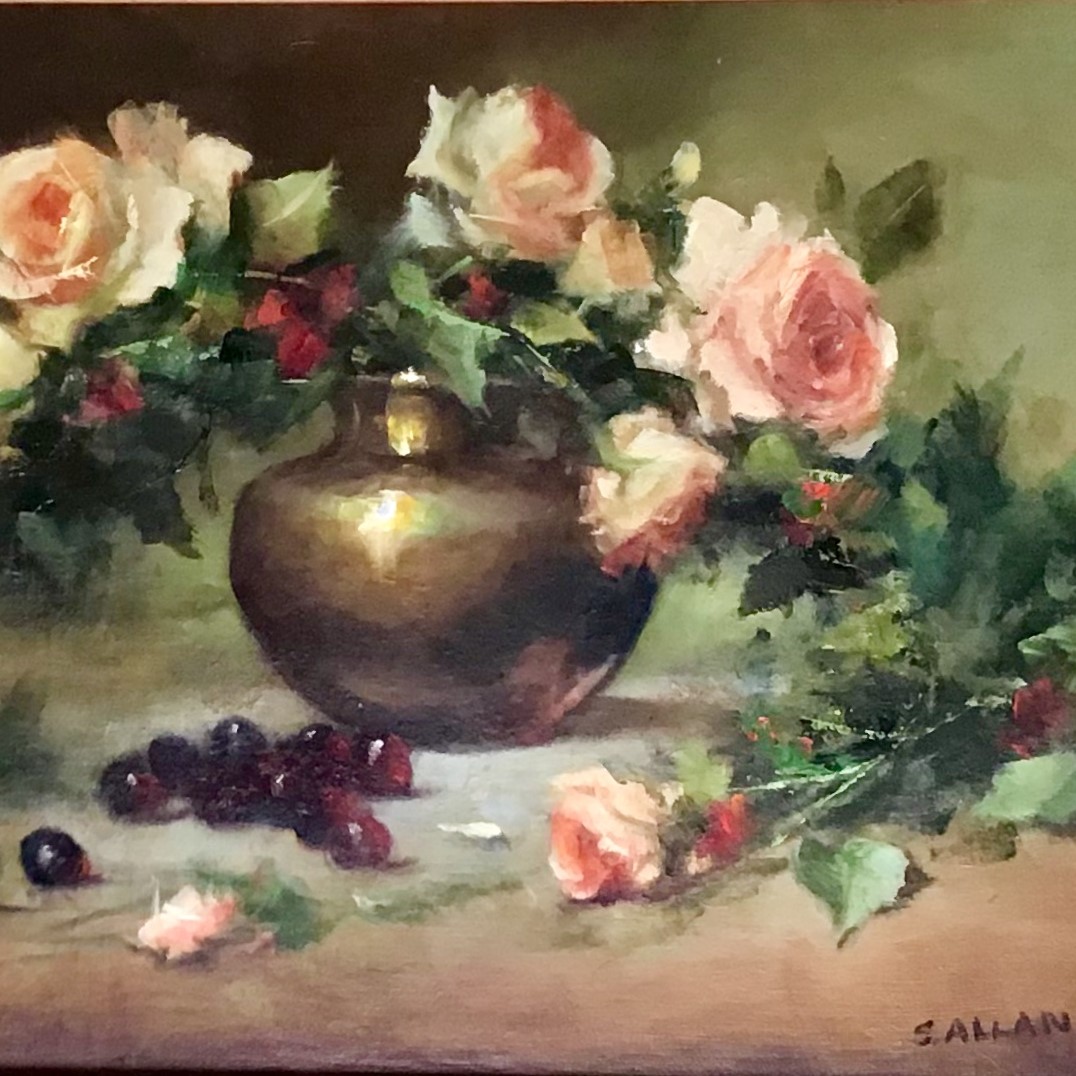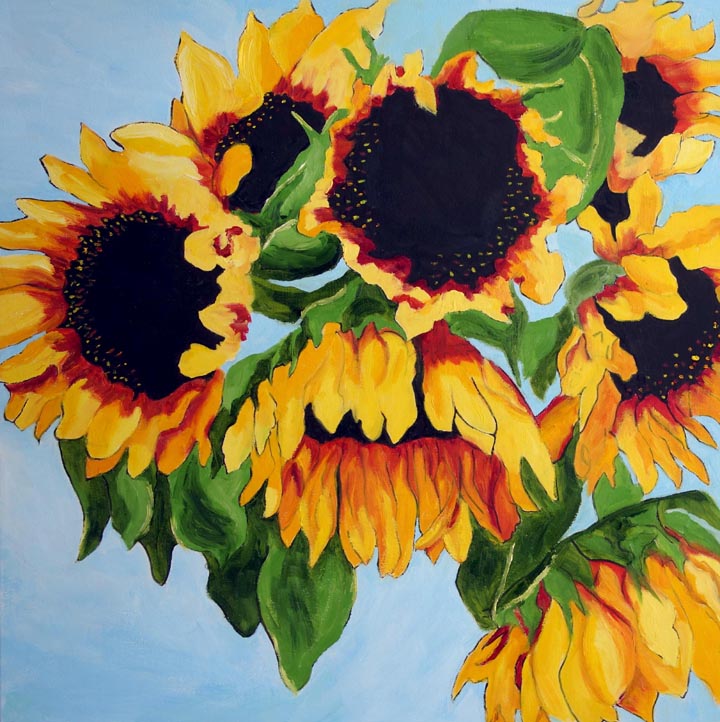 UPCOMING EXHIBITIONS 2019
YOUNG AT ART
Exhibition
April 16th – May 12th
FLORA & FAUNA
KCAG Exhibition
May 13th – June 23rd
HAPPY COLOURS
KCAG Exhibition 
June 24th – September 1st
KANATA HERITAGE
KCAG Challenge Exhibition 
September 3rd – October 6th
GOING HOME
KCAG Exhibition 
October 7th – November 3rd
DREAMS
KCAG Exhibition
November 4th – December 1st
GIFT OF ART Show & Sale
November 16th & 17th
JOYFULNESS
KCAG Exhibition
December 2nd – January 5th, 2020