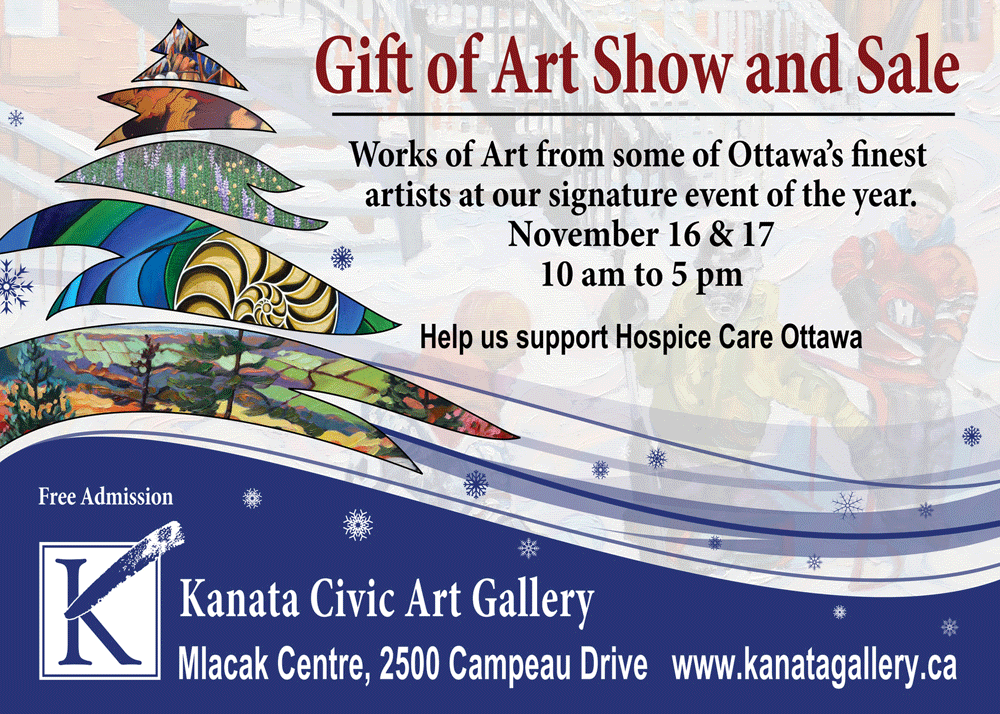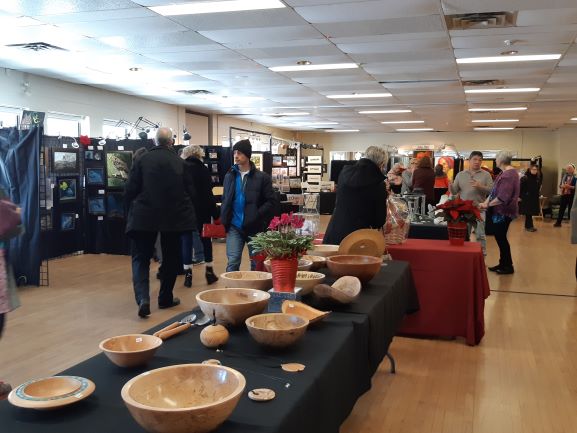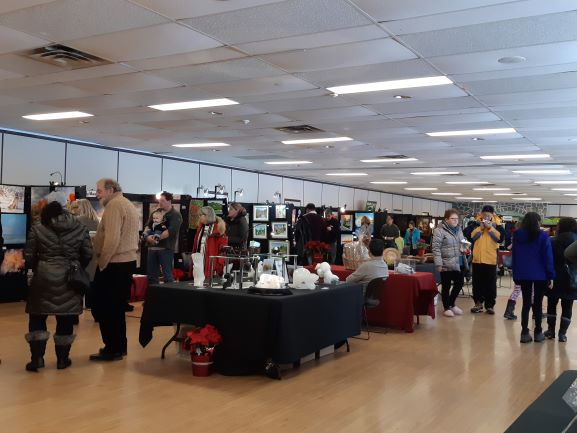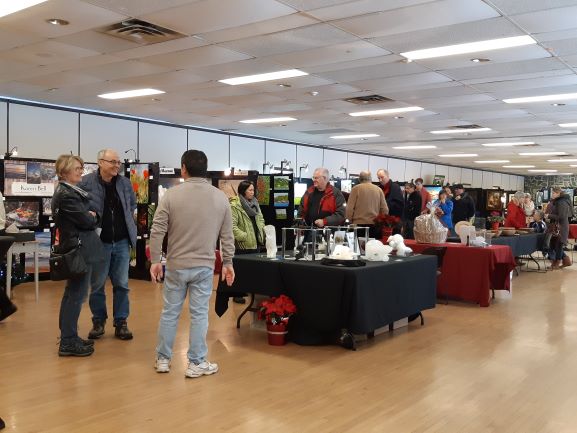 GIFT OF ART SHOW AND SALE

 November 16 & 17, 2019 | 10am-5pm
This very popular show is back again—featuring works of art from some of Ottawa's finest artists. The show features – sculptors, painters, photographers, fabric artists and more. With free parking, admission, and an endless supply of baked goods, this is a great show to shop, relax, and find that perfect gift for the holidays.
Upper Halls of the Mlacak Community Centre, 2500 Campeau Dr., Kanata, ON K2K 2W3
Musical Entertainment by Spencer Scharf, from 1 – 3 pm. on Sat., November 16th
Help us support Hospice Care Ottawa
All donations raised from our refreshment table and gift basket draw go to support Hospice Care Ottawa
FREE ADMISSION
This year's participating artists are:
Karen Bell, Photography; Robin Burgesse, Acrylic; Chantal Dupuis, Watercolour/Oil/Acrylic; Ginny Fobert, Photography; Susan Goold, Watercolour/Acrylic; Denise Guillemette, Oil/Acrylic; Janis Hall, Oil; Dorothy Hayter, Watercolour/Acrylic; Lauren Henry, Oil/Acrylic; Patrick Imai, Stone Carving; Karl Kischel, Acrylic; Marie Leger, Encaustic; Heather Lovat-Fraser, Acrylic; Nancy Maxwell, Acrylic/Watercolour; Judi Miller, Embroidery; Daniel Morales, Oil; Elizabeth Potvin, Watercolour; Wendy Quirt, Acrylic; Anne Remmer-Thompson, Watercolour/Acrylic; Wendy Russell, Acrylic; Patricia Savoie, Fran Swift, Watercolour/Acrylic; Donna Wiegand, Oil.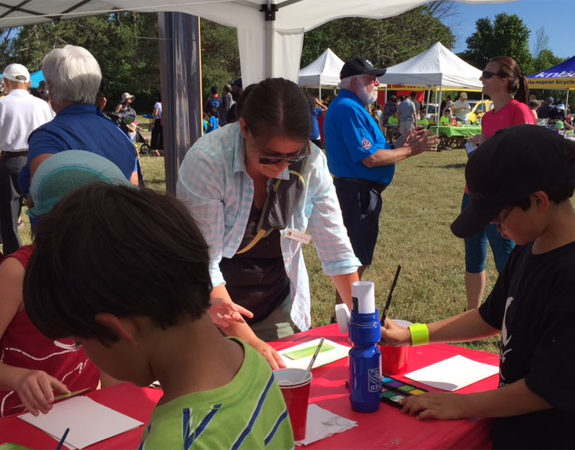 KANATA GALLERY AT KANATA NORTH PICNIC
July 18th, 2018
The Annual Kanata North Picnic has always been a great place for the gallery to reach out to the community. Every year, this event has brought the community together—on a magnificent green space—to enjoy culture, food, music and more. This year, we hosted painting sessions, carving, and great conversation with some of our artists. We hope to increase our presence in the city with more of these great events. Keep your eyes and ears peeled for 2019's Kanata North Picnic!