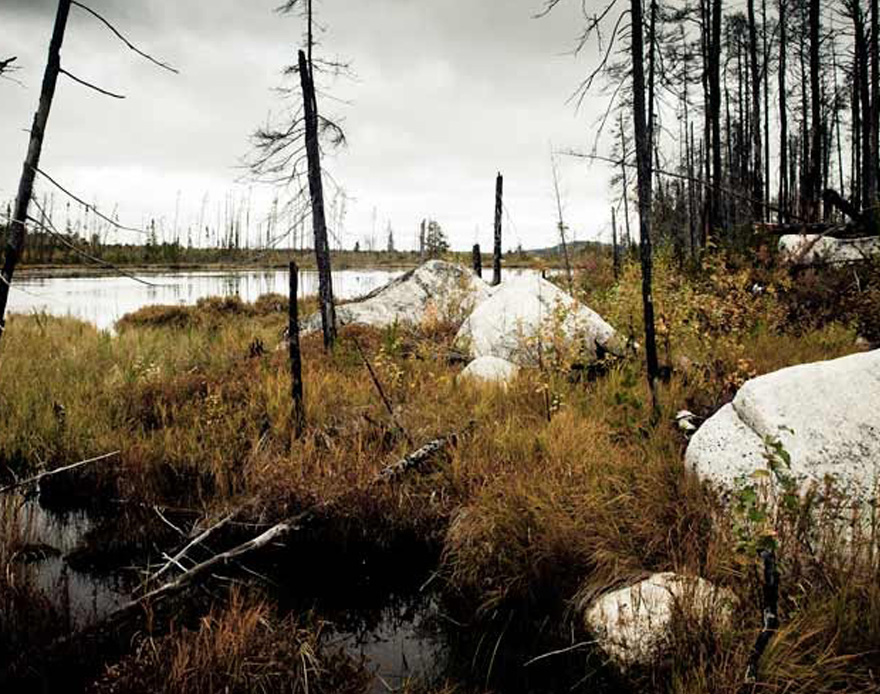 RicharD Murphy is a professional Photographer based in Kanata, Ont., Canada. Now focused on the Fine Art side of his craft, RicharD travels as much as possible, and specializes in found still life, and landscape photography.
RicharD's works are now mainly presented on wood, with striking effect. Each piece is selected to work with a chosen image. Matching a specific piece of wood to an image starts with a close examination of the properties of the wood's grain, and how it will blend with the different areas of the image. The perfect piece will allow the grain of the wood to add an extra element of depth to the image, enhancing it in a way plain paper could not. 
From the Artist:

"Producing images on wood allows me to regain that feeling of being truly connected to the creation of my work. Working with my hands to transform the wood takes me back to the days when creating an image was much more of an intimate process than today's mouse clicks and keyboard taps. It reminds me that when, after all the preparation, adjustments, and technique, I'm left with a physical piece I can not only see, but feel and touch, and then pass onto others to hold and appreciate. Crafting that piece with my own hands allows a satisfaction that no computer could ever approach." – RicharD M.