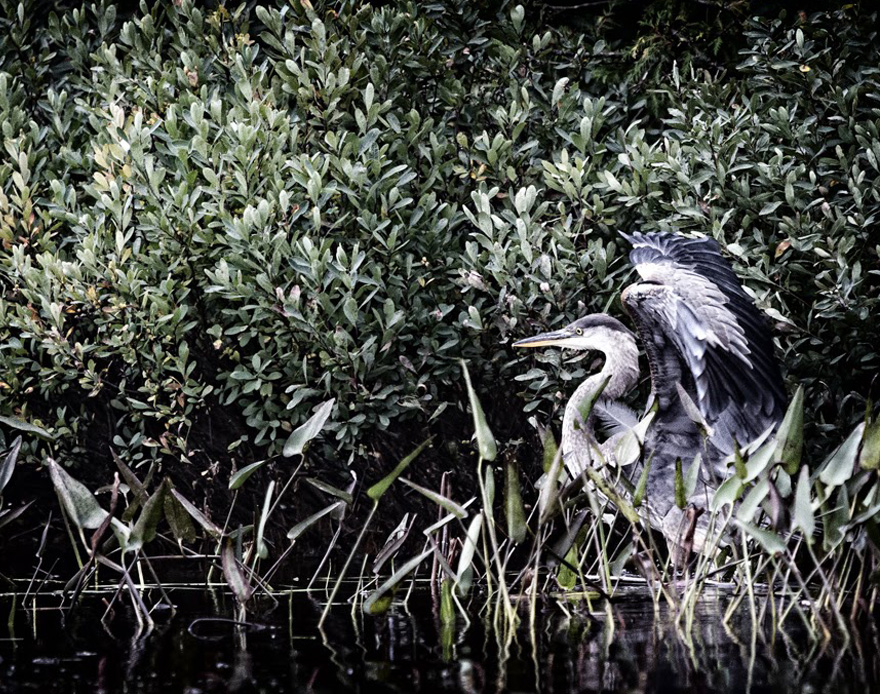 Karen has been photographing and creating images of the world for over twenty years. Starting with a B.A., English & psychology from Carleton University, Karen continued her education at Algonquin College graduating with Honours from the Photographic Arts program and carried on taking courses in watercolour painting & pottery at the Crealdé School of Art while living in Florida. Karen has done in-studio work at Valberg Imaging, was the project manager and photography assistant for the photo book Dare to Dream; A Celebration of Canadian Women and now focuses her energy on creating Fine Art.  Karen owns Belle Images & Design and is a member of the Ottawa West Board of Trade. 
Born in Hamilton, Ontario, Karen has lived in Canada, Mexico & the USA and has traveled to many parts of Europe, North America, Russia, Australia & Hong Kong.  She now resides in Ottawa but loves to travel and is always ready to go where the light brings her.  
Karen loves the creative feeling she gets from working with her photographic images.  The process of exploring a location, setting up a shot and then taking that image into the digital darkroom, brings her energy, focus and allows her to seek out her inner creativity.  Karen mostly photographs the natural world, but certainly enjoys capturing urban settings from her travels as well.
Artist Statement 
Photographing the world makes me feel uplifted and connected to all that's around me.  I am moved by the natural world; this is what I am drawn to and what inspires me the most.  Whether I am traveling afar or find myself contentedly situated in the beautiful backyard of my own country, I love trying to capture and create natural moments that evoke emotion, awaken energy and calls to the spirit within us all.