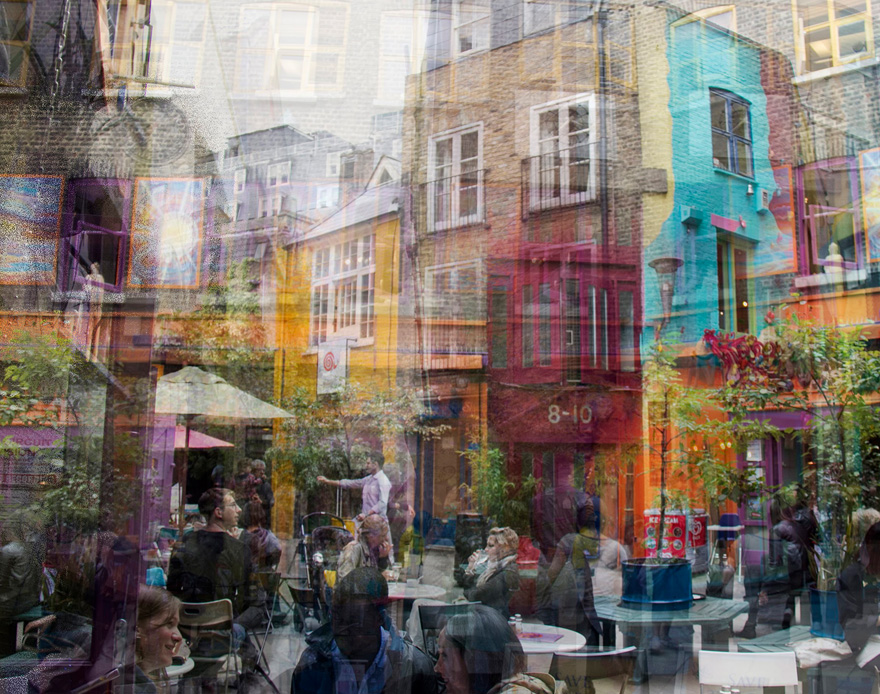 My past has taken me in many different directions. From Real Estate and Interior Design, to desktop publishing, writing and editing, home building, project management, and event organizing to name a few.
I have always wanted to be a photographer. One boring rainy day, I ventured out and purchased my first DSLR and just started pushing the shutter button.
Some photographers have a uniform, recognizable style. To me, it seems limiting to only photograph the world in one way. I don't consider myself to be a traditional photographer. I like to look for something of interest to photograph and go beyond it to find a different way to take the shot.
Photography allows me to get outside the box, be a bit rebellious, break some rules and get away with it. Photography is also my way of slowing down, escaping the norm and watching the world move at a more peaceful pace.
The day I discovered photography, was the day I also discovered a hidden part of myself.