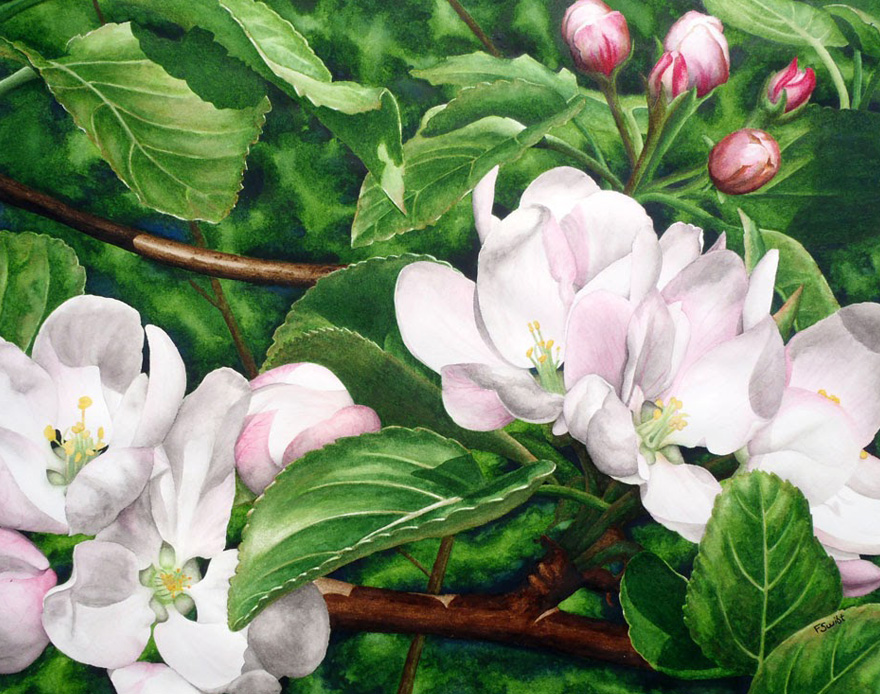 Fran Swift studied graphic design and illustration at Algonquin College and worked as a graphic designer for over 18 years. Art is a passion that steered her career and now her design experience influences her painting.
Fran likes to showcase Canadian wildlife and landscapes in her paintings. As Canadians we're blessed to live in this incredible country.
Original watercolour paintings and reproductions can be purchased. If a painting has been sold or is not the right size to suit your décor, not to worry, a unique reproduction can be made for you.